Everything You Need To Know For FSMA 204
On November 21, 2022, the United States Food and Drug Administration (U.S. FDA) introduced new recordkeeping requirements for the food industry. More commonly known as the Food Safety Modernization Act or FSMA 204, the implementation of the "Final Rule" has a compliance deadline of January 2026. In this first webinar of our four-part series, you will get answers to:
Is my business impacted and how? Are my products/commodities on the Food Traceability List?
Why do I need Traceability Lot Codes, Key Data Elements, and Critical Tracking Events?
Can applying the GS1 System of Standards help meet FSMA 204 requirements?
How are others in my industry working together to share traceability data?
Join Hilary Thesmar, Chief Science Officer, FMI, and Marshall Keener, Director, Community Engagement, Government Affairs, GS1 US, as they explain the foundational concepts you need to understand to meet the recordkeeping requirements of FSMA Rule 204.
If you manufacture, process, pack, or hold any of the foods on the FSMA 204 Food Traceability List, you are required to keep additional records as per the U.S. FDA. These new requirements will assist the U.S. FDA in more rapidly and effectively tracking the movement of food to prevent or mitigate foodborne illness outbreaks and to address potential recalls. Join this second webinar of our four-part series to:
Walk through an end-to-end supply chain process flow example for items on the Food Traceability List
Establish the importance of product and location identification in your supply chain in order to distinguish affected foods and locations from unaffected ones during a food safety investigation
Learn about key industry-developed guidance and opportunities to work with trading partners for improved traceability processes
Join Ashley Eisenbeiser, Senior Director, Food and Product Safety, FMI, and Luce Angarita, Director, Community Engagement, GS1 US, as they share guidance, expertise, and established best practices that support FSMA 204 recordkeeping requirements.
For the food supply chain, FSMA 204 is putting a spotlight on the need for and benefits of digitized data to easily exchange traceability information with trading partners and with regulators. Join this third webinar of our four-part series to learn:
What supply chain traceability is and what benefits can be gained from improving supply chain visibility
How healthcare is already leveraging their regulatory compliance to also deliver operational efficiencies, inventory control, and patient safety
What questions to ask when creating a traceability plan, establishing record-sharing processes, and finding the right technology partners
Join Doug Baker, Vice President of Industry Relations, FMI, and Liz Sertl, Senior Director, Community Engagement, GS1 US, as they demonstrate how increased traceability and visibility, enabled by GS1 Standards, benefits consumers and supply chain stakeholders.
Sharing standardized data is critical, not only to meet U.S. FDA requirements but to also help enable the traceability and interoperability needed to do business efficiently with trading partners. In this session, hear about the tools and resources created by industry members, GS1 US, and FMI to support organizations as they work toward the regulatory requirements defined for January 20, 2026. 
Join this session to hear what is available for use, and hear insights from your peers on what is still essential to support industry in meeting the January 2026 deadline. Join Hilary Thesmar, Chief Science Officer, FMI, and Liz Sertl, Senior Director, Community Engagement, GS1 US, as they highlight industry tools and guidance available for use today as well as collect thoughts and suggestions on additional resources desired to support your organization's efforts in implementing enhanced traceability processes.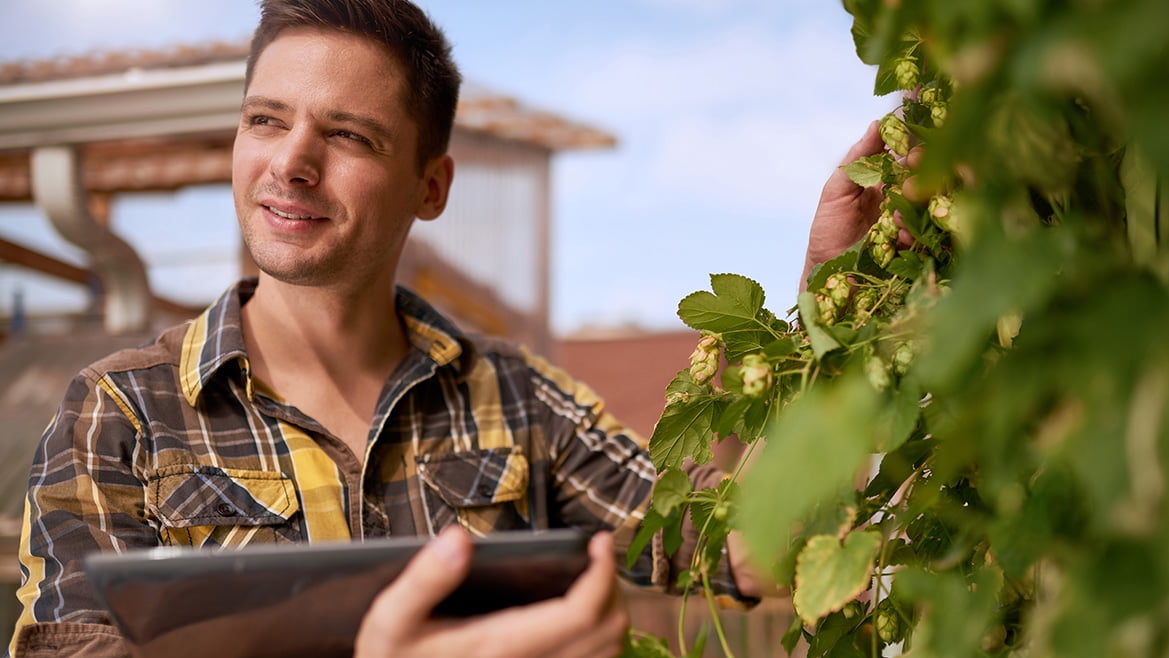 Supply chain functional and core operations experts who handle regulatory compliance, quality assurance, food safety, master data and inventory management; business leaders; and extended supply chain team members in product marketing, technology, and digital roles.