Getting a UPC code for Amazon is just the beginning—Did you also know that your Amazon barcode can be used to sell through many other channels including brick-and-mortar stores? The numbers embedded in an Amazon product barcode serve as important identification numbers for your products to be recognized globally by multiple marketplaces and retailers.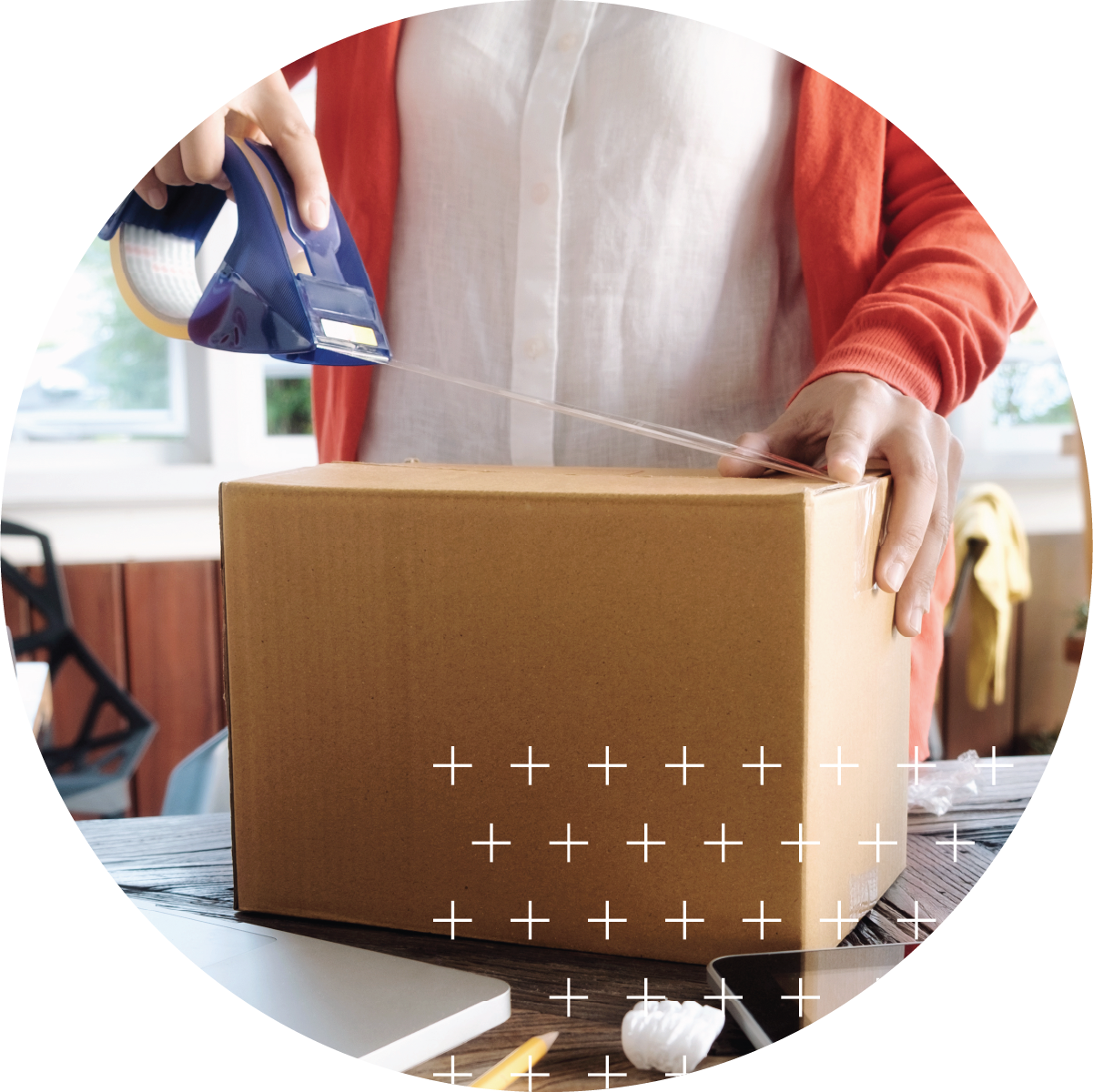 To create a product listing on most major marketplaces, you will use the number sequence under the barcode (also known as a GTIN) that uniquely identifies the product. Amazon recommends obtaining a GTIN directly from GS1 or the product's original manufacturer. Here's a direct quote from Seller Central: 
"We verify the authenticity of product UPCs by checking the GS1 database. UPCs that do not match the information provided by GS1 will be considered invalid. Obtain your UPCs directly from GS1…"
What is a UPC and why you need one?  
UPC stands for Universal Product Code and is a series of black lines that help identify a product. This symbol is encoded with an identification number known as the GTIN, which makes up a complete barcode. A UPC code is scanned at the point of sale and allows retail systems to properly identify items and look up their price.  
Amazon UPC codes function both similarly and differently than how a barcode is used in-store. Whether you are selling online through Amazon or in a physical store, UPC codes from GS1 support inventory management across the board. 
When you sell on Amazon or other marketplaces, a properly set up Amazon UPC code is an important part of establishing yourself as a credible, legitimate seller. Marketplaces check the identification number from a UPC in the GS1 database to make sure your product is linked to your brand, and not someone else's. If the two don't match, your account might be suspended, or you might need to relabel your products; both will cost you time and money!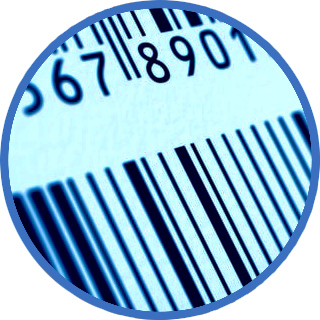 How to get a UPC code for Amazon  
Working with GS1 US to get your Amazon barcode involves a few easy steps. First, determine how many UPC codes for Amazon you will need. Each product variation requires a unique barcode. GS1 US offers a barcode estimator tool to help you with this.  
There are two options for how to get a UPC code for Amazon. If you only have a few products that need barcodes, getting a single UPC might be the most cost-effective route. It works well for small businesses that are looking to quickly list their products online and it has no renewal fee. 
The second option is a GS1 Company Prefix, which allows businesses to get multiple barcodes at once. GS1 Company Prefixes are available at different levels that allow you to barcode as few as 10 unique products and as many as 100,000 unique products. 
No matter which option you choose, you will receive a free subscription to GS1 US Data Hub, an online tool, to manage your barcodes and other types of product information. 
Amazon Barcode Requirements  
Always consult marketplaces' websites for helpful information on their requirements. If you search for Amazon barcode requirements, you will often see GTIN and UPC used interchangeably. As previously mentioned, the GTIN is the identification number located beneath the UPC barcode symbol. For many marketplace listings, you will be using your 12-digit GTIN in addition to a platform-specific identification number such as an ASIN. When you are adding the barcode to your product, be sure to follow guidelines so that there are no issues with scanning and ensure you have the correct code affixed and associated to each product.  
Other reasons to get your barcode directly from GS1 US  
One of the major reasons why sellers are advised to go directly to GS1 to get UPC codes for Amazon is to enable growth. 
Google Trusts and Recommends GS1 US Barcodes   
Google also recommends getting barcodes directly from GS1. Read this from the Google Search Central blog: 
"For products that are sold through a variety of sellers and marketplaces, registering products with the GS1 Global Trade Item Number (GTIN) System provides internationally recognized standard identifiers for unique identification of products both in physical stores and on e-commerce platforms. Registration makes it possible for consumers to identify the source of the product."
"Your products must have unique Global Trade Item Numbers (GTINs) to use Manufacturer Center. To learn how to assign GTINs to your products, visit the GS1 website in your local region."
Google product listings that have GS1-sourced GTINs are also important parts of your search engine optimization strategy. It's simple... the right barcode will help your product get exposure. 
If you use barcodes that properly link your company to your product from the start, they are forever linked to your company as you grow, no matter which retailers you work with. The identification numbers contained within barcodes from GS1 US are created according to globally agreed-upon standards and are accepted nearly everywhere products are sold. Small business owners often consider their GS1 US certificate as a proof point that they are a reputable brand when they are expanding beyond Amazon to work with other retailers and partners.
Learn more about powering your business with GS1 US for Small Business
Need more information like pricing?