Fully leveraging GS1 Standards to optimize your supply chain takes a keen understanding of GS1 Standards and deep knowledge of industry best practices for applying those standards to specific business processes. You may encounter technical or business challenges within your own organization. This is where the GS1 US Advisory Services team can become your collaborative partner in overcoming these obstacles.
GS1 US® is uniquely qualified to support you. We have the right mix of technical and business expertise and a proven track record of applying global standards to maximize supply chain efficiencies.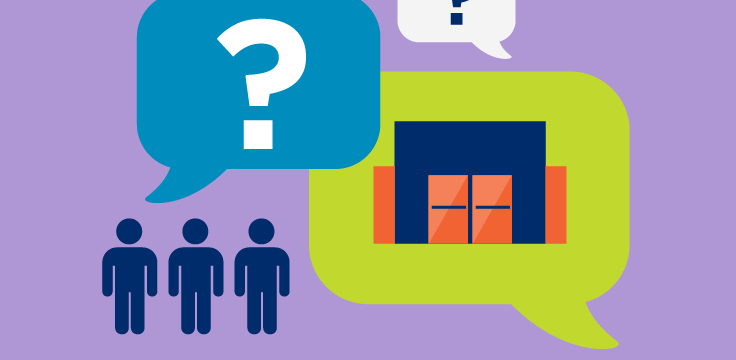 Assessing opportunities to improve your data quality—and identifying solutions to get there
Expediting implementation or deployment of GS1 Standards into your business processes
Preparing for regulatory requirements, including Unique Device Identification (UDI)* and Drug Supply Chain Security Act (DSCSA)**
We provide virtual and on-site training. Popular topics include:
GS1 Standards fundamentals
GS1 Standards for traceability
Global Trade Item Number® (GTIN®) Management Standards
Data quality assessment and data governance
Package measurement rules
Ask us about training opportunities for your business.
Advisory Services industry expertise
Though GS1 Standards are universal, some industries face distinct challenges and opportunities. GS1 US delivers advisory services tailored to these sectors, including:
Advisory Services industry expertise
Development of supplier on-boarding processes requiring integration of GS1 Standards
Readiness  assessments, targeted pilot or implementation planning and support 
Process improvements to support supply chain efficiency, warehouse assessments, EDI automation gap analysis
Image/attribute standards assessment and audit services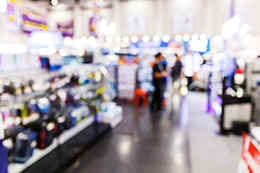 Foodservice/Retail Grocery
Business process mapping to maximize the benefits of GS1 Standards
Data governance assessments, data quality guidance and training via the GS1 US National Data Quality Program
Traceability solutions for improved supply chain visibility and food safety
Customized product data management support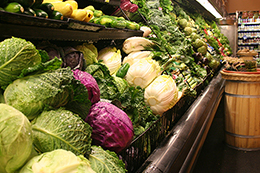 To learn more about how GS1 US Advisory Services can help you expedite implementation of GS1 Standards into your business processes, contact us at AdvisoryServices@gs1us.org.
*For information about the rule, see the U.S. FDA Unique Device Identification System
**For information about the act, see the 2013 Drug Supply Chain Security Act
Disclaimer: GS1 US is the local GS1 Member Organization that supports implementation of the GS1 System in the United States. GS1 US employees are not representatives or agents of the U.S. FDA, and the content herein has not been reviewed, approved, or authorized by the U.S. FDA. GS1 is a U.S. FDA-Accredited Issuing Agency for UDI, and GS1 Standards are authorized for use in implementing the requirements of the U.S. FDA UDI Rule.