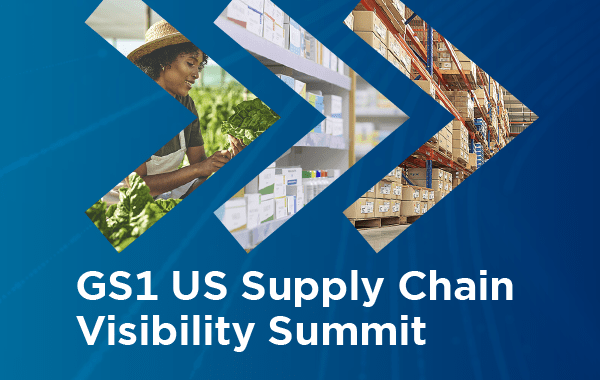 Strategies for Resiliency and Transformation
In this live, virtual summit on April 20th, you'll hear from industry leaders on how they're solving new and existing business challenges with traceability pilots, best practices for managing inventory, sustainability programs in progress, regulatory requirements, and more.
GS1 Standards Make a Difference Over Five Billion Times a Day

GS1 Standards goes beyond barcodes to beat at the heart of business over 5 billion times a day.
 
About GS1 US: A Video Overview
 
GS1 US and GS1 Standards have transformed the world of business and those living in it. This video tells the story.