GS1 Standards provide a common language and help to create seamless work processes that allow businesses to identify, capture, and share information the same way all over the world.
Through the power of GS1 Standards, organizations can use accurate, robust information that makes it possible for the right product to be in the right place at the right time as well as allow consumers to find the products they are looking for.
Think of GS1 Standards as a product's data "DNA"—the building block for connecting an item with all the information about it. From that foundation, small to large companies are building even better ways to do business. For instance, GS1 Standards enable:
Consumers to follow the food they eat—from the farm to the table
A shopper to access detailed product information from their mobile device
Companies to save through greater product and item visibility in their supply chain
General Specifications v23 Now Available
The GS1 General Specifications is the core standards document of the GS1 System describing how GS1 barcodes and identification keys should be used.
To view the most updated version of the General Specifications, click here.
GS1 Standards at-a-glance: identify, capture, share
These are the numbers behind the barcodes. Used in both the physical and digital worlds, GS1 identification numbers uniquely distinguish products, logistics units, locations, assets, documents, and relationships across the supply chain—from the manufacturer to the consumer.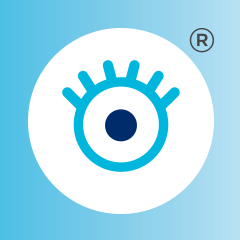 GS1 barcodes can hold data about a product or item. Different barcodes have different purposes depending on where they will be scanned and what types of data they need to hold.
GS1 has standards for sharing product and location information electronically, eliminating the need for manual re-keying and improving accuracy and efficiency in business communications.