Creating a data governance program on a foundation of standards, as sturdy and resilient as the products themselves
See how Carhartt, a family-owned and operated business, adopted a product information management (PIM) solution comprised of master data management (MDM) best practices, integrated data systems, and GS1 Standards. Combining its MDM with product lifecycle management (PLM) and PIM systems, Carhartt is building product data that is one source of truth—accurate, complete, consistent and easily shared, internally and externally.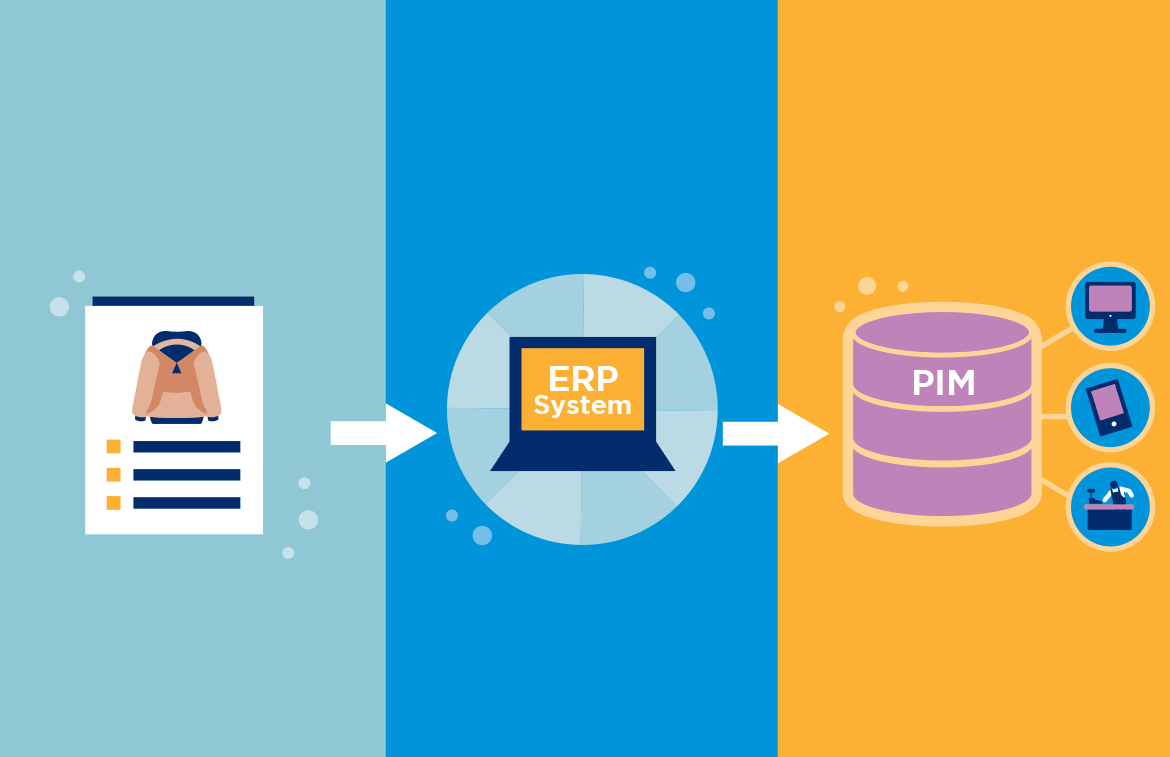 "

"The better the product data is structured and organized—its structure, organization, accuracy, and completeness—the easier it will be for potential buyers to make informed decisions."
- Bob Demetter, Manager of Master Data Management, Carhartt, Inc.