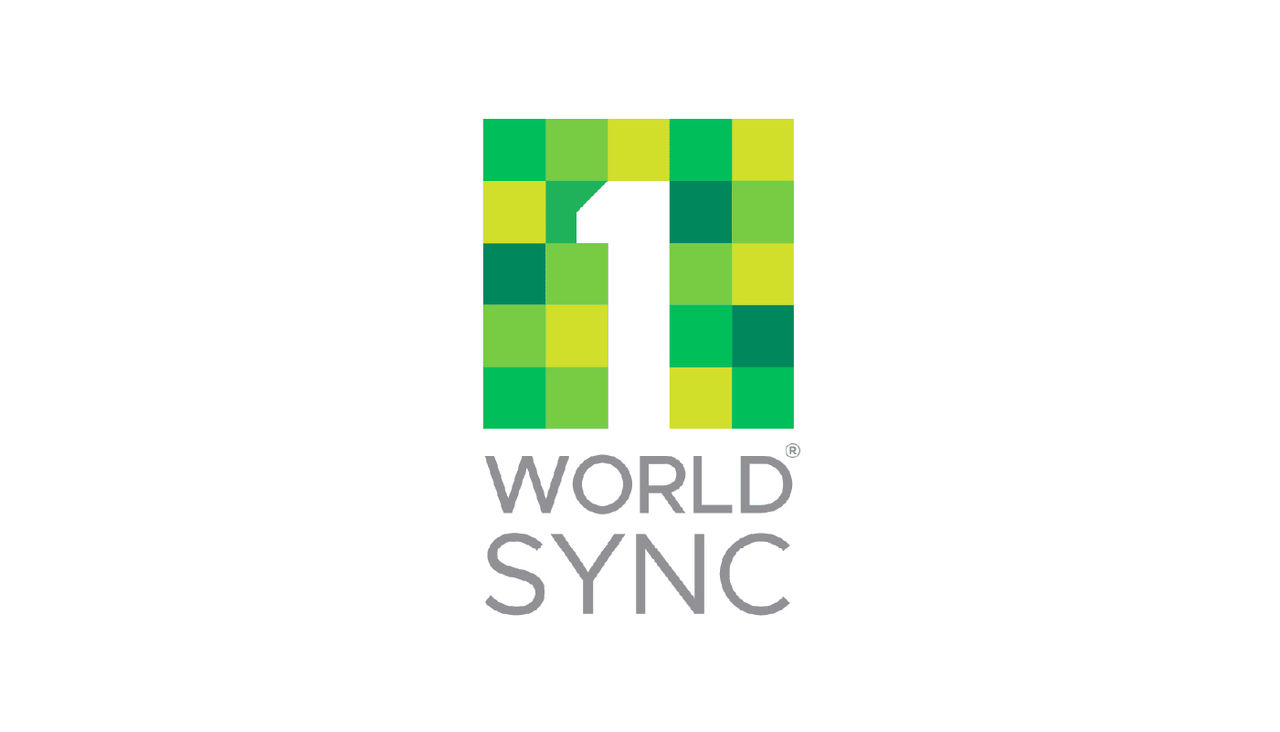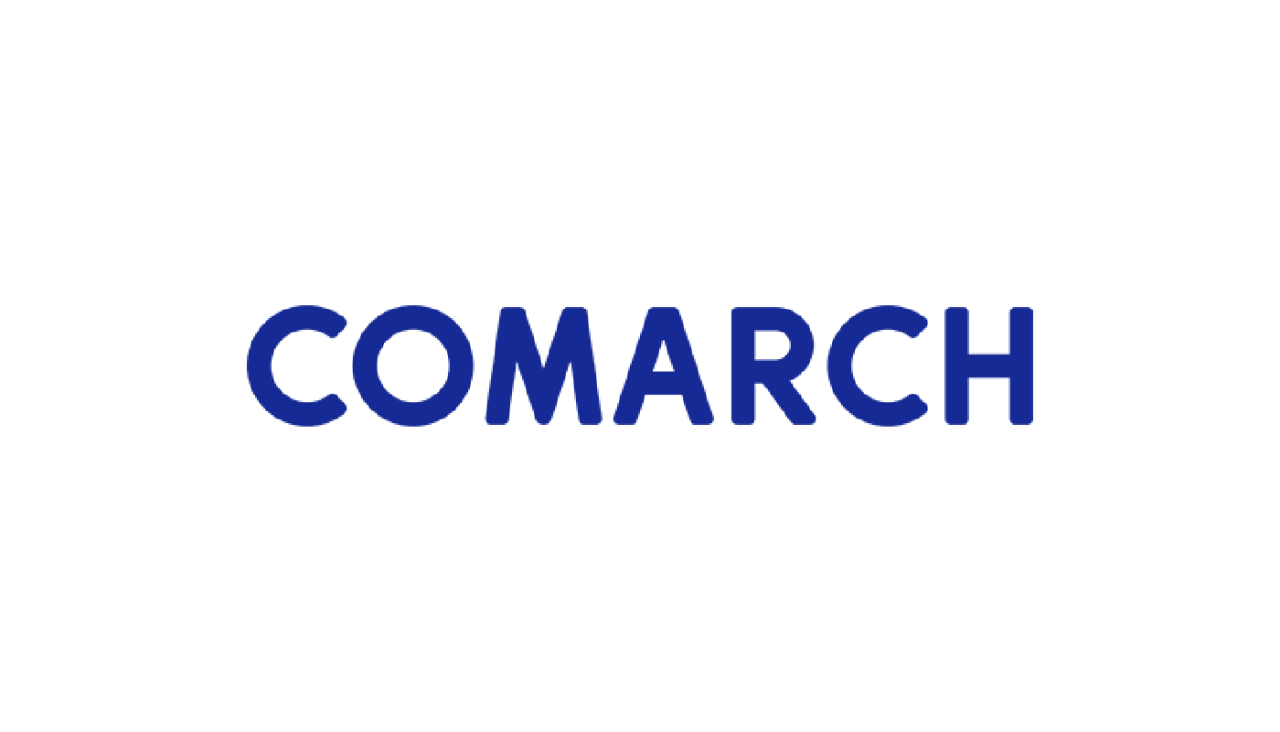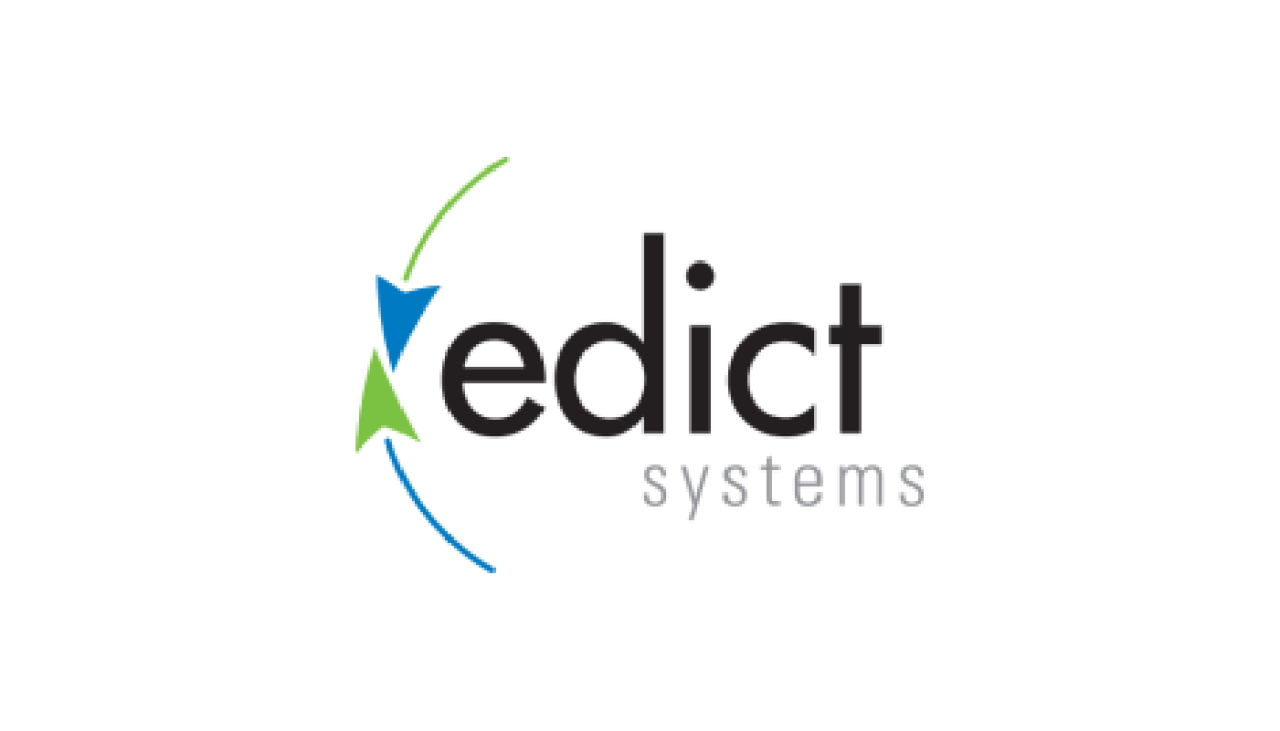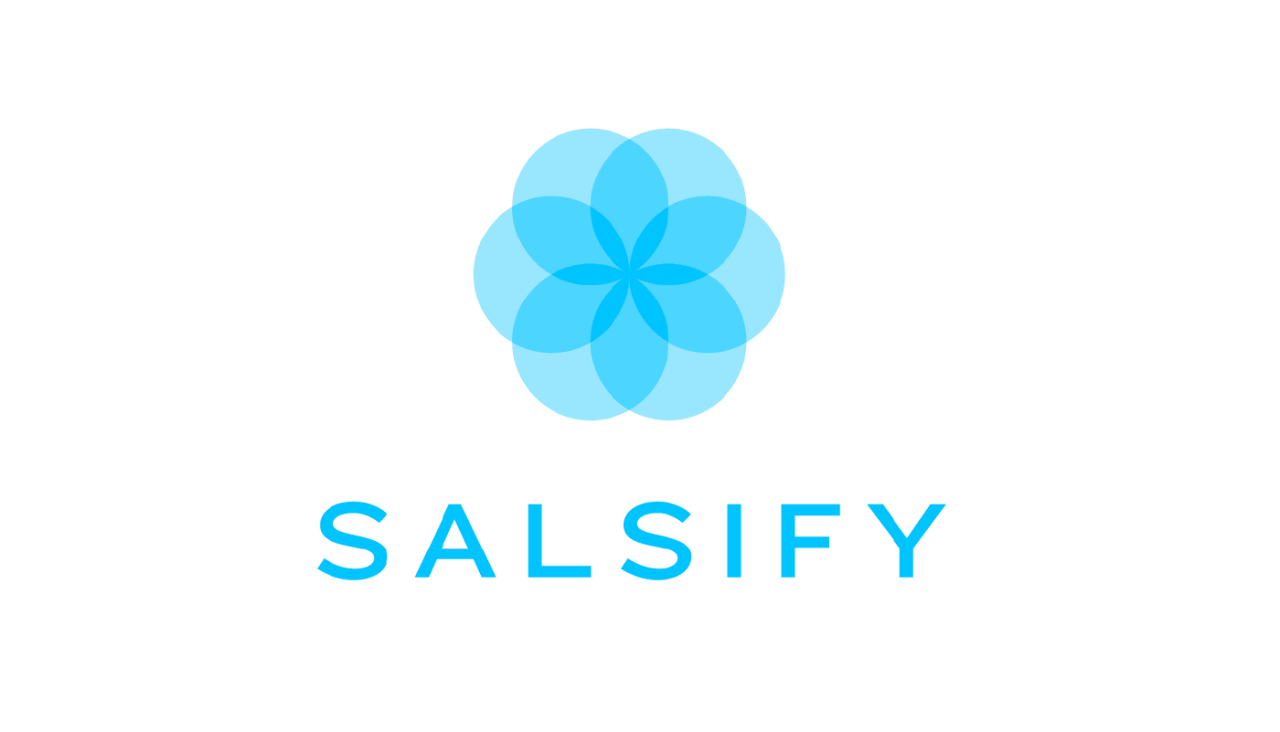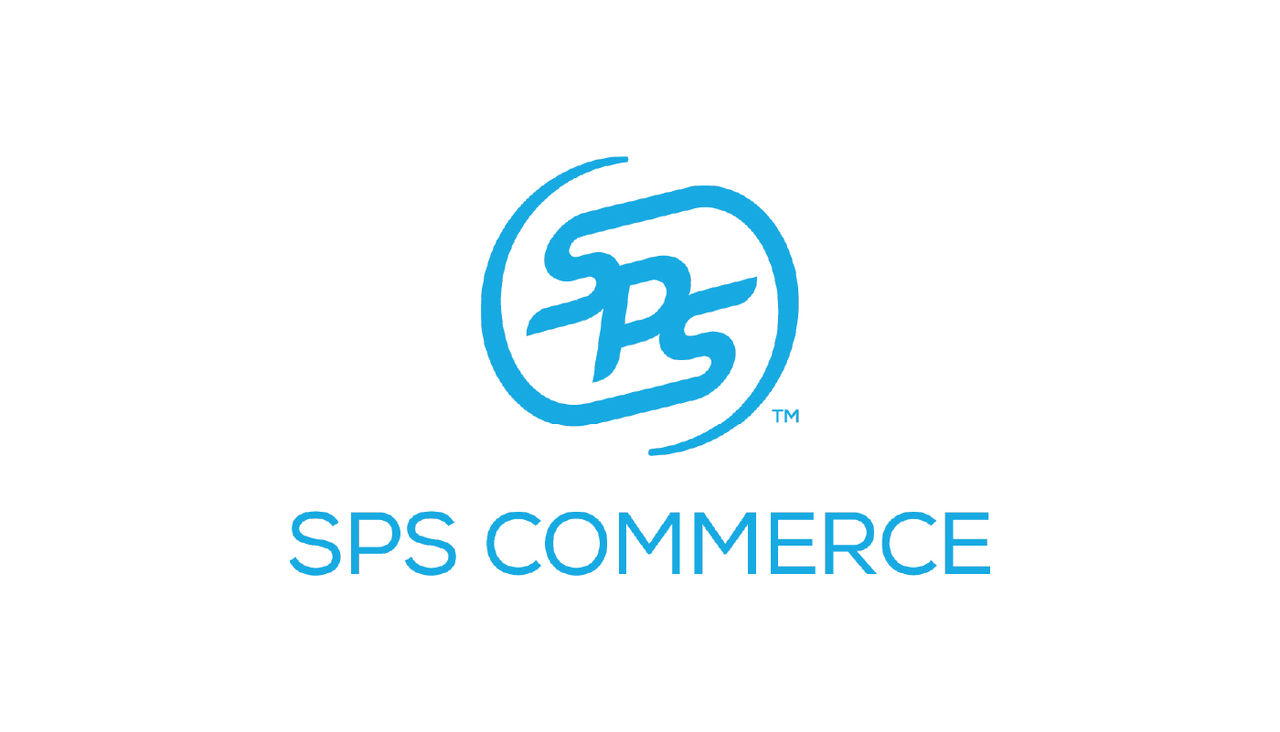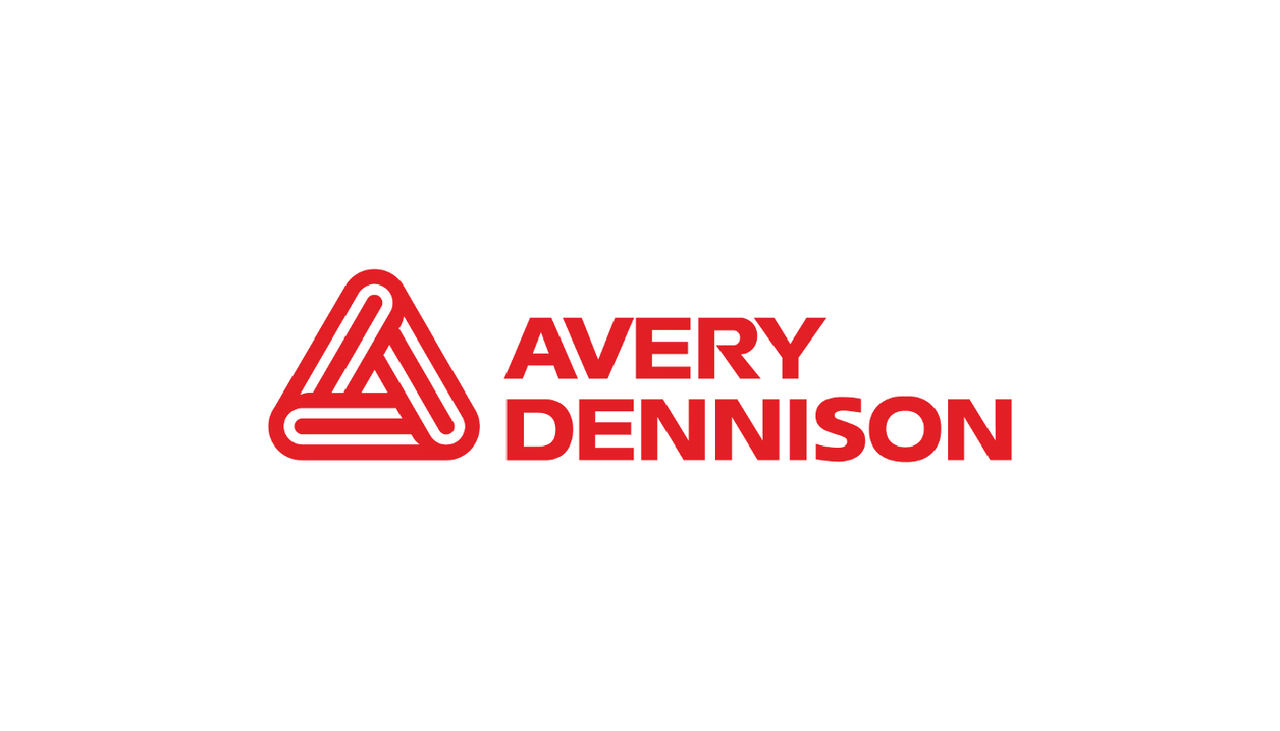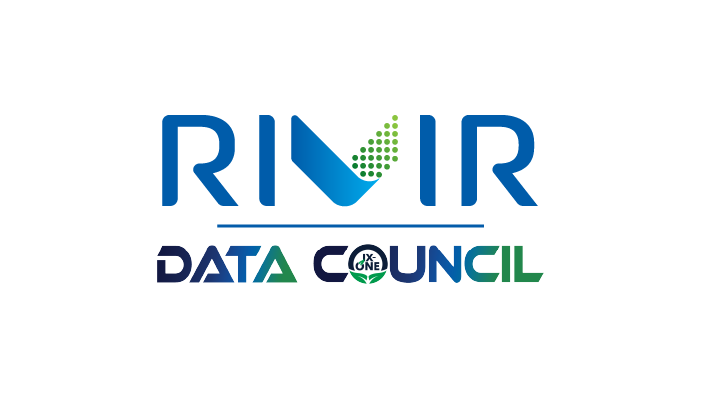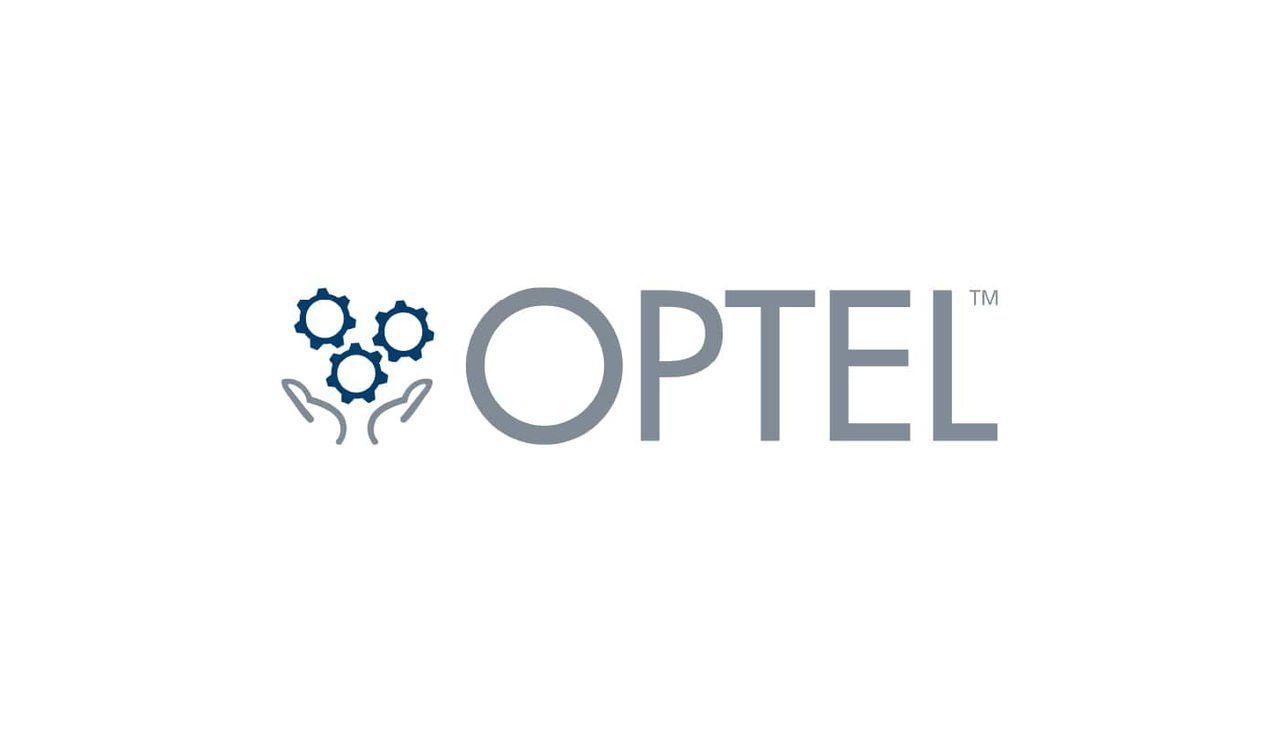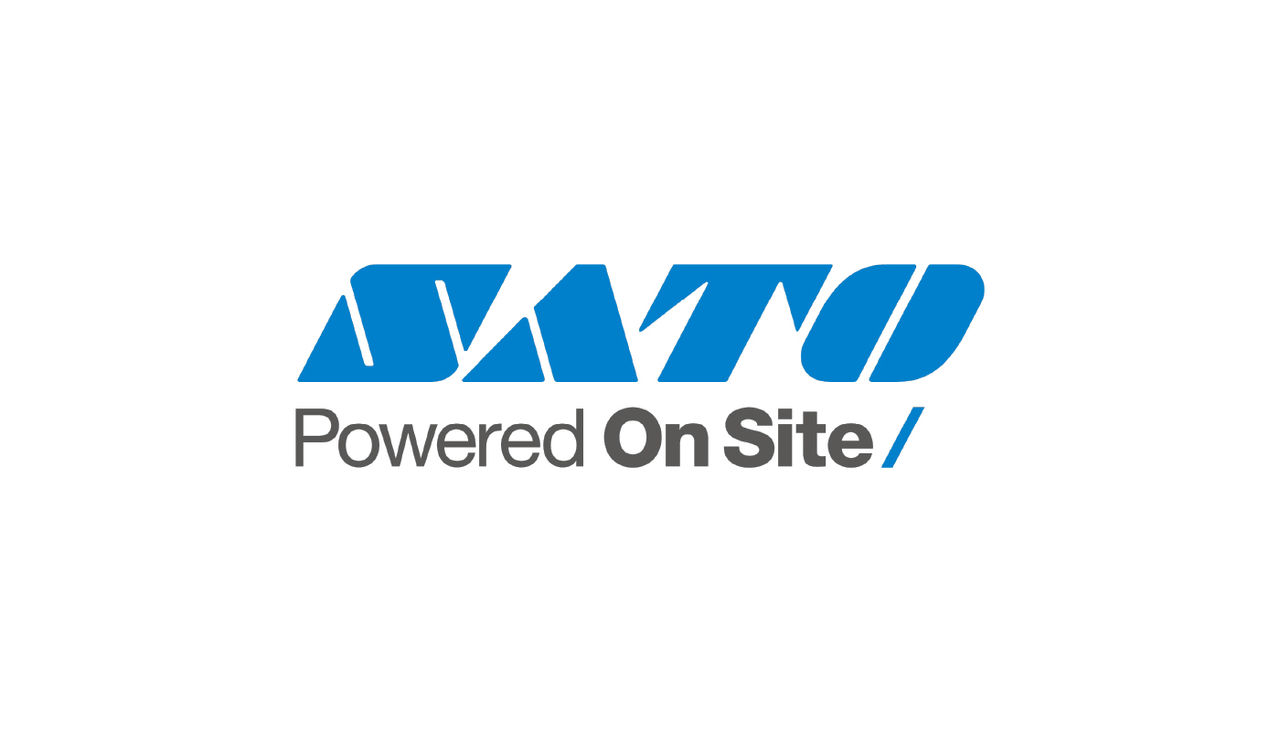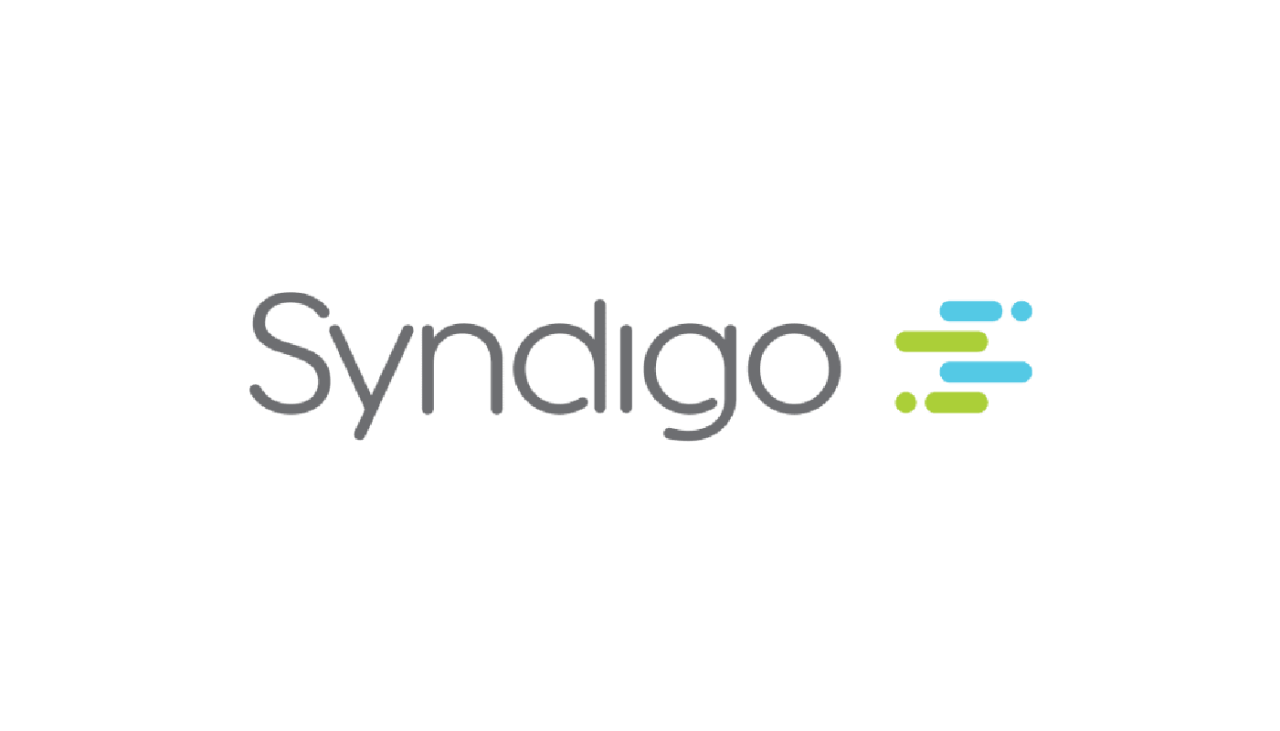 Foodservice Track Sponsor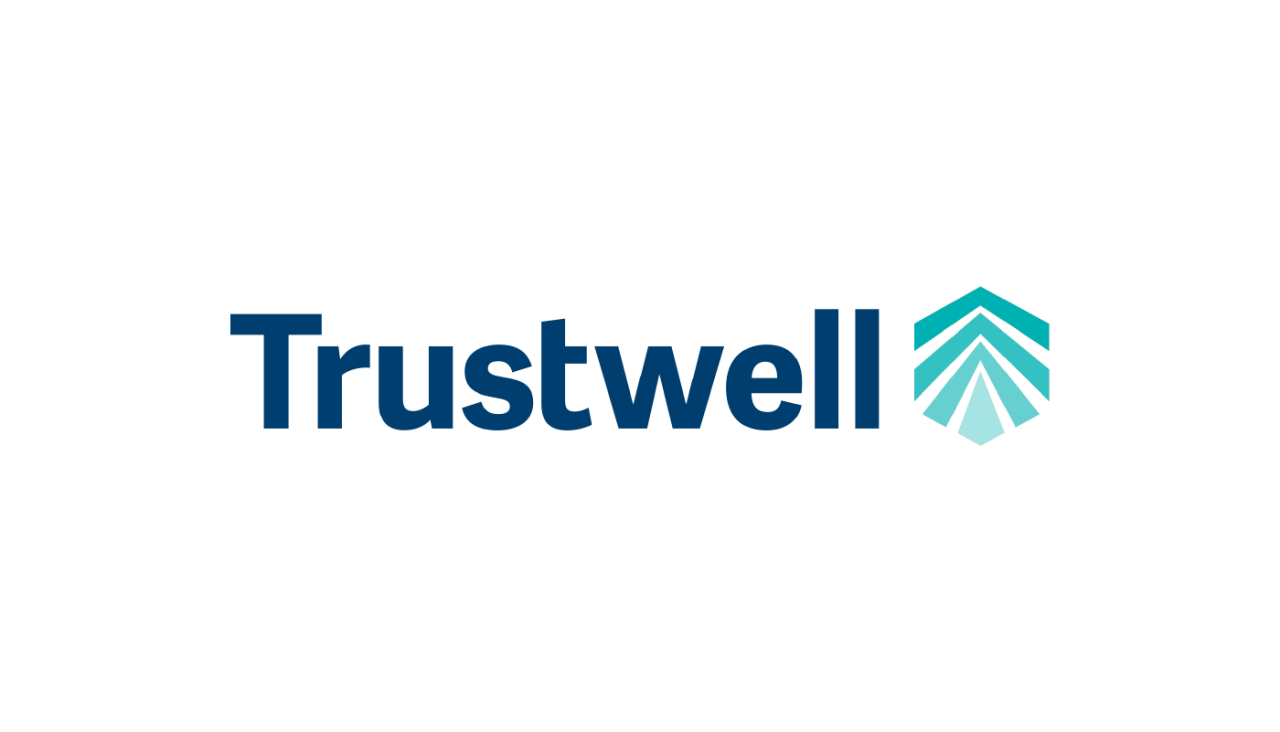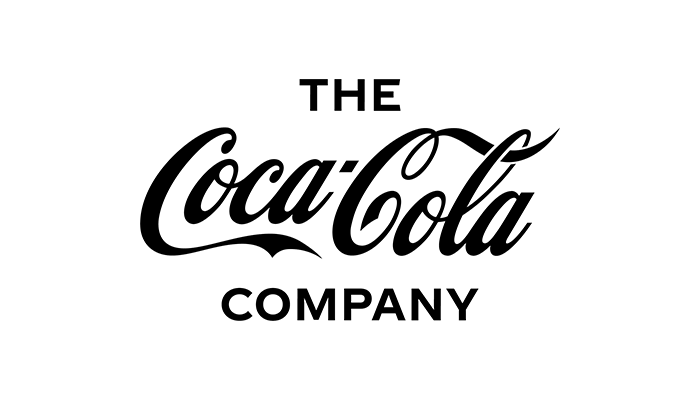 GS1 Connect 2023 Exhibitors
BarTender by Seagull Scientific
California Label Products
Generix Group North America
ProCat Distribution Technologies
Symmetric Health Solutions
Beyond the UPC Demo Participants
Use Case Demonstrated: Consumer Engagement
Use Case Demonstrated: Printing and Encoding
Use Case Demonstrated: Consumer Engagement
Use Case Demonstrated: Inventory Management
Use Case Demonstrated: Reduction of Waste/FSMA 204
Use Case Demonstrated: Reduction of Waste/FSMA 204
Use Case Demonstrated: Printing and Encoding
Have Questions About the Conference? Connect With Us
Our conference support team is available at the concierge desk to ensure you get the most out of your GS1 Connect experience. We are available Monday–Friday, 8 AM–5 PM ET. 
+1 937.230.9889 | GS1ConnectConcierge@gs1us.org
For all other account-related questions, call +1 937.435.3870
Need a Little Help Getting Approval to Attend GS1 Connect?
Download the letter below to share the benefits of attending GS1 Connect® for you and your team.