More and more retailers and marketplace platforms are requiring and verifying GS1 Global Trade Item Numbers (GTINs) from brand owners. Many small business and medium sized businesses don't know where to find U.P.C.'s, or where and how to get started. Without guidance, small businesses may invest in non-GS1 identifiers that cannot be verified. That's where you come in.
Through the Certified Identification Partner Program, Solution Partners will now be a source for their sellers to obtain a GS1 identifier. Brands will be linked directly to GS1 US via the partner website to enable the brand to license the identifier, as well as opt-in for that identifier to be passed back in near real-time to the Solution Partner.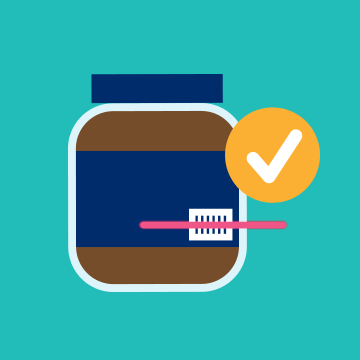 Expand your service offering and reach brand owners earlier in the lifecycle
Improved customer experience and stronger trust
Reduced risk of non-verifiable identifiers and improved seller confidence
Ability to push the data back into GS1 US Data Hub for exposure via Verified by GS1 (VbG)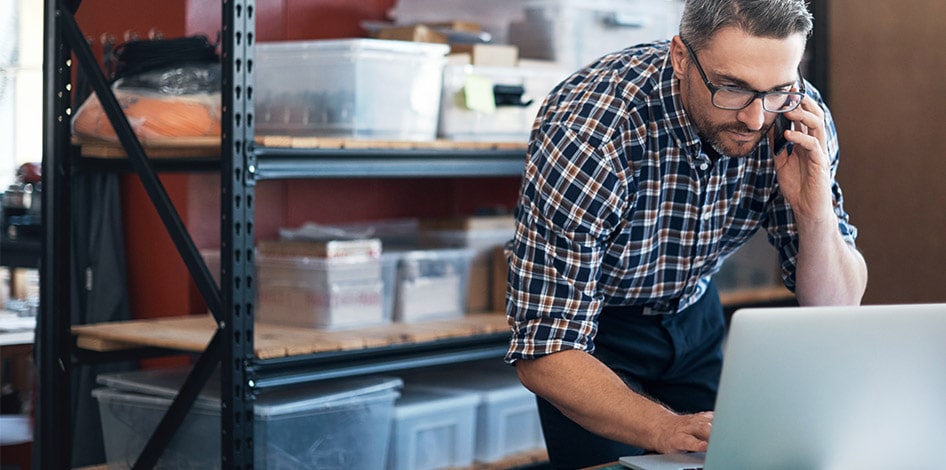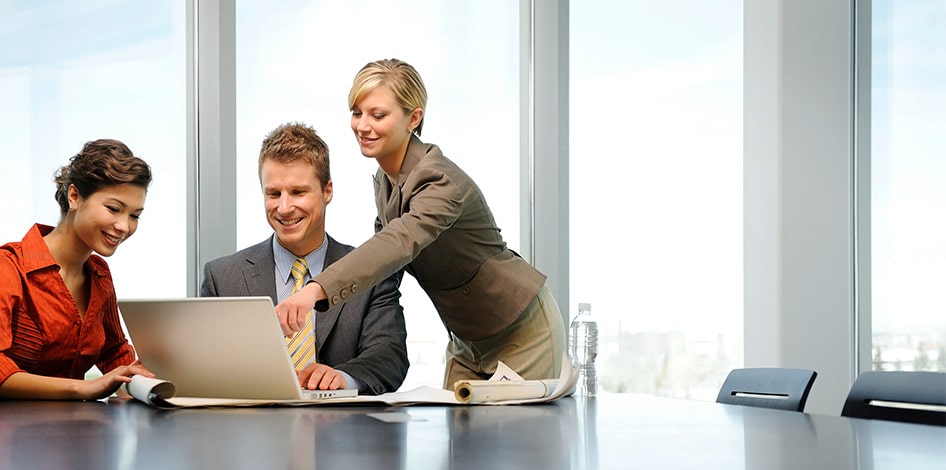 All GS1 US Certified Identification Partner Program companies must be members in good standing in the GS1 US Solution Partner Program.
Have at least one designated individual from your company achieve the GS1 US Certified Identification Professional status by completing the following online and classroom training courses and passing the professional designation exam for each

GS1 Standards Professional
GS1 US Certified Identification Professional

Sign GS1 US Certified Identification Program Agreement
Join our growing list of GS1 US Certified Identification Partners
1WorldSync
Aarongraphics
AccuGraphiX
Avery Dennison Retail Information Services
Barcoding inc
inFlow Inventory
InterTrade Systems Inc.
Perinovus LLC
PLM TrustLink
Salsify
Symbology, Inc.
Syndigo
Interested in becoming a GS1 US Certified Identification Partner?
Fill out the form to the right and someone from our team will reach out to you regarding a free 30-minute consult.